Posted:
October 24th, 2015 |
Author:
ath389
|
Filed under:
News
|
Tags:
Ben Browder
,
Farscape
,
john crichton
,
SG1
|
No Comments »
Just want to update on the birthday fundraiser —- we have reached $965 !!!!! There are still more auctions to come including a special item from Spritelady  that all you Printheth fans are going to want 😉 Just sayin' you might want to save your Pumpkin Spice Latte money !! All of you who have made friends and tell of how Farscape changed your life take the opportunity to join with fellow fans and donate to Alex's Lemonade Stand to help fight pediatric cancers and celebrate Ben's upcoming birthday, after all he brought Crichton to life and helped make Farscape what it is !
Personally those of us that have been fortunate enough to see Ben at a con or those who have met him in other settings know he is more than jut another Hollywood pretty face but in the last 15 years that pretty face hasn't changed that much !
2000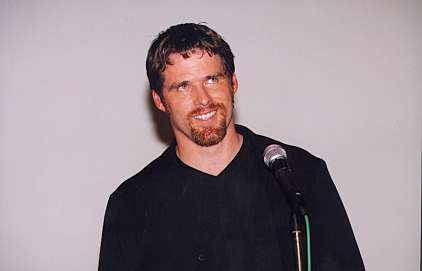 2015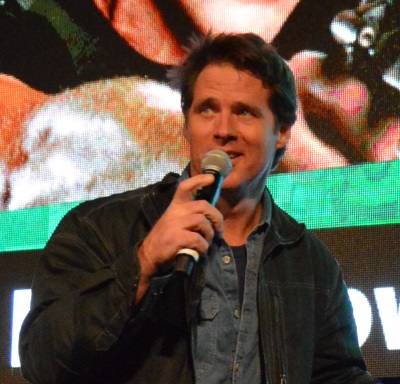 ---