Posted:
December 31st, 2015 |
Author:
ath389
|
Filed under:
News
|
Tags:
Bad Kids of Crestview Academy
,
Ben Browder
,
Call of Duty Black Ops III
,
Farscape
,
john crichton
,
Outlaws and Angels
,
SG1
|
1 Comment »
As the year ends it is time to look back on 2015 and look ahead to 2016. In December 2014 Ben told of an exciting project he was working on. He was full of boyish enthusiasm over the tech involved! But he could not divulge any info. Fast forward ahead to April in Perth,Australia where he tells us that it is a big video game. Some disappointment for those of us who don't game! In Adelaide I was sitting next to a young man who said he guessed it was Call of Duty Black Ops III. When I returned home I began an internet search and found a leaked clip with a character who looked like Ben! I was quite excited! Ben also presented at the Saturn Awards where his date was his daughter, who though still at university is breaking into the business like her parents, though on the production side.  Next up I get an email from Ben saying he won't be at the Chicago con because he is filming a movie and the schedule is tight. He told me where he was so I of course tried to find out what was filming there ( damn non-disclosure agreements!) with some luck but ….then the project is announced and a photo of Ben that startled and dismayed some fans. The film is Outlaws and Angels and will be premiering next month at the prestigious  Sundance Film Festival. Ben also was featured in Bad Kids of Crestview Academy which is also his first foray into directing and he has been doing the post production editing of this project which will be released in 2016 as well. He loved directing and is hoping to do more in the future.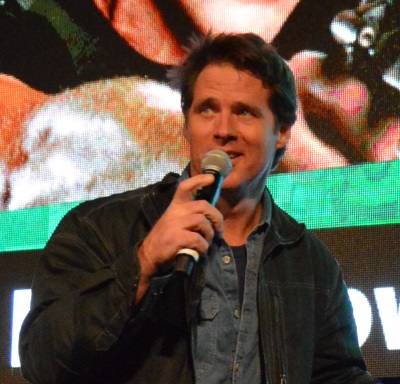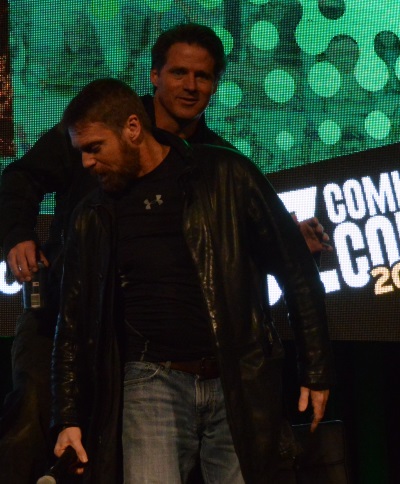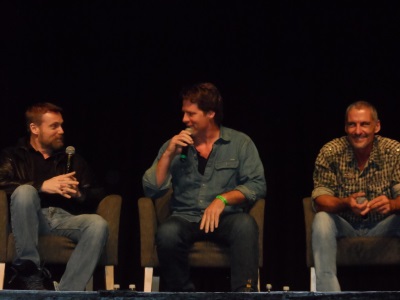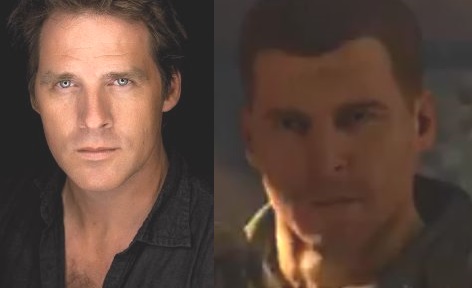 ---