Posted:
March 26th, 2016 |
Author:
ath389
|
Filed under:
News
|
Tags:
Bad Kids of Crestview Academy
,
Ben Browder
,
Farscape
,
john crichton
|
7 Comments »
Ben was unable to appear at Wonder Con yesterday where he was scheduled to participate in a panel promoting Bad Kids of Crestview Academy, as he is starting a new film project. I did get a chance to speak to executive producer/writer Bazz Wernick who said the official premiere date is being decided. The film will differ from the first and according to both Wernick and director Ben, should appeal to a bit broader audience. When you are a fan of an actor sometimes their choices disappoint you other times surprise you. Ben's enthusiasm for his directing debut makes me very interested in this film even if it wouldn't normally be something I would seek out. Do tell your younger , modern horror genre friends to keep an eye out for it! If you only want to see John Crichton fine but as I have lamented before don't bash projects because they aren't Farscape because nothing will be Farscape!!
The recent X Files revival has made me ponder whether I would want to see more Farscape. Part of me doesn't want the uniqueness messed with and part of me screams Hell Yea!  I loved John and John/Aeryn. I am uninterested in a film about the child now a teen lost or in trouble. A film with a more settled John and Aeryn reuniting with their friends to search for the kid would be acceptable to me 😉  I do look forward to seeing Ben pursue other roles with wider exposure so everyone will get a chance to appreciate his talent!
Ben in 2016 :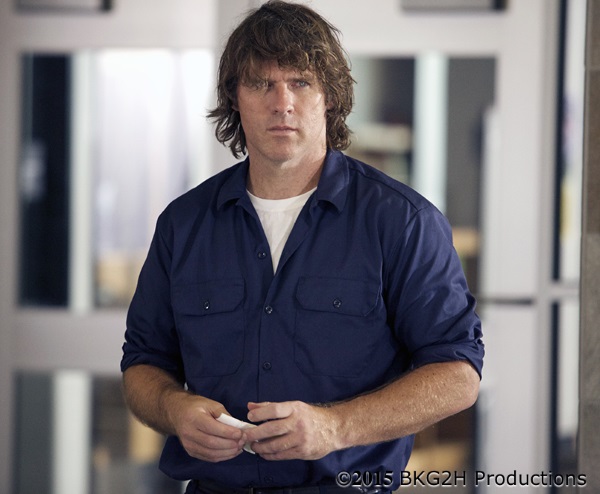 ?
---