Posted:
July 31st, 2017 |
Author:
ath389
|
Filed under:
News
|
Tags:
Being film
,
Ben Browder
,
Farscape
,
SG1
|
3 Comments »
UPDATE 2 : The writer of the film (with Douglas C. Williams) is a big Farscape fan was excited when he was told Ben had been signed!!
UPDATE 1 August : Principle filming will start August 14th in Cornwallville,NY. Keep an eye on Ben Browder Network on Facebook and Twitter for Being inspired photos featuring Ben and the cast by Sprite Lady.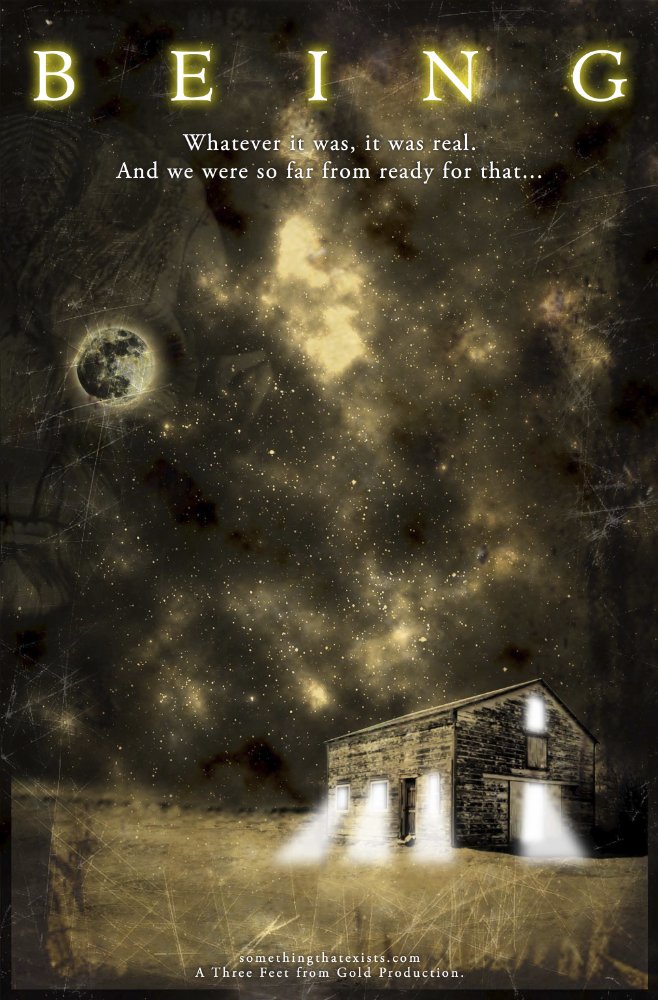 Scaper Patricia passed on Ben Browder Network's find of a new IMDB listing for Ben — Being scheduled for 2018 featuring Lance Hendrickson and Robert John Burke. He plays Agent Dixon so an MIB or a Mulder 😉 Am confirming any details now.
---