Happy 54th Birthday Ben Browder!!!     
TOTAL :$750.oo
Thanks Nora, Jean, Paula, Mark, Harold, Action John, Laura, Geri , Daniel, David, Lee, Melody, Sylvrewolf, Emilie, Kerry and others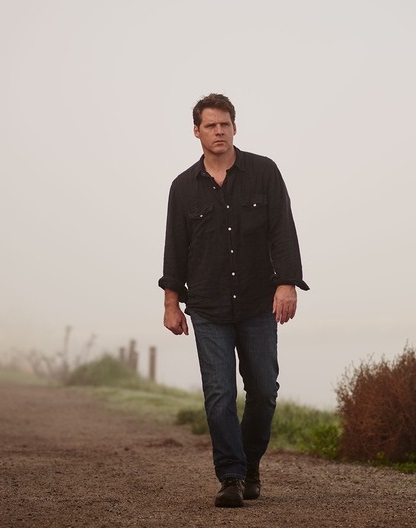 ***Photo by S. Scholfield
This year's benbrowder.net charity is IAVA, Iraq and Afghanistan Veterans of America, who focus on many things including helping prevent suicide for those who have returned from war. Ben is attached to a project called 19 (formerly Freeze Frame) which deals with those returning from this war and feels it is very important. There won't be any auctions this year. There is no minimum so skip a latte and donate for this cause!! Money will be donated in Ben's name on 12/12. Fundraising ends December 11 at midnight!
---