Posted:
September 10th, 2016 |
Author:
ath389
|
Filed under:
News
|
Tags:
Ben Browder
,
Farscape
,
Hoax the movie
|
2 Comments »
Gotta love this! Not much news but Ben had said the wifi at this location is iffy but Brian Thompson got this to Instagram :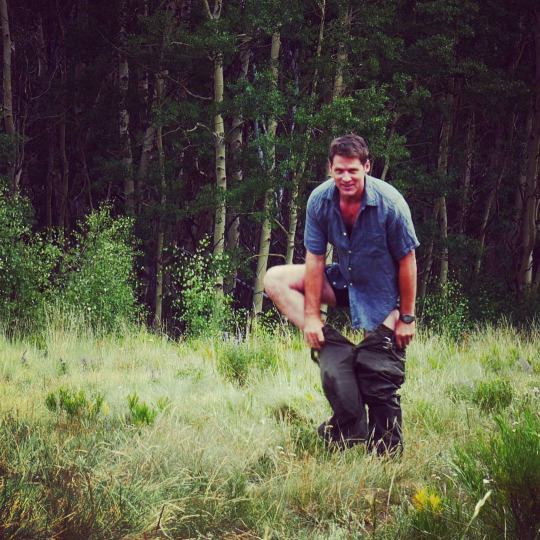 Actor Brian Thompson, Ben's co-star on Hoax, posted this on his Instagram with this caption : 
brianearlthompson"Ben, could you get your pants on? We need you for the next shot…
You can see more photos etc by following Hoax the movie on Facebook and @hoax_movie on Instagram. Here is a sample……..
---