Posted:
December 11th, 2017 |
Author:
ath389
|
Filed under:
News
|
Tags:
Ben Browder
,
Farscape
,
SG1
|
2 Comments »
Happy Birthday Ben Browder !!!!!
I first met Ben in person in 2001 at the Farscape Convention. He was a classy guy then and still is —- he remains true and genuine and plays his own game which is a bit unusual in today's media world I think. Physically he has a few more laugh lines which anyone who has raised kids knows aren't all from "laughing"! So below my favorite shots with him from 2001 and 2017 — thanks to musicalgal and the unknown fan in Birmingham! I hope this will be a great year for him!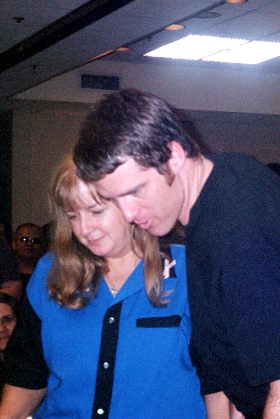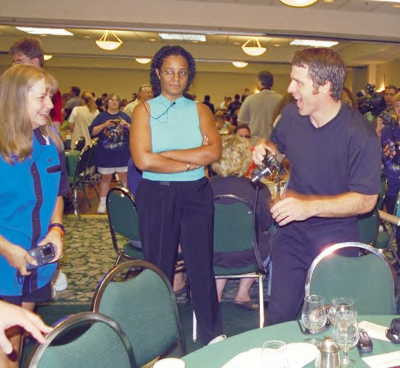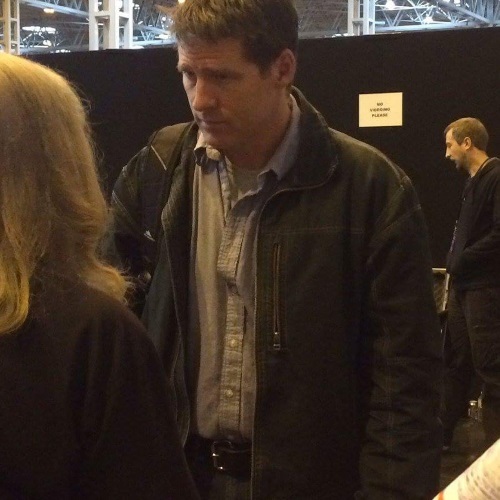 ---