Posted:
February 20th, 2014 |
Author:
ath389
|
Filed under:
News
|
Tags:
Ben Browder
,
Claudia Black
,
Farscape
,
john crichton
|
No Comments »
One of my favorite episodes of Farscape is Green Eyed Monster written by Ben. In the world of scifi TV or most any TV drama it was unique because it dealt with the characters and their attraction to each other in a way that used the jealousy element in a fresh way without the teenage drama and histrionics as is often the case. I think the characters and the audience benefited from having an actor that portrayed one of the characters bring the relationship out of the "will they,won't they" shadow.  At the second Farscape convention in Burbank 2001 one of the highlights for me was the panel dedicated to this episode.  The panel featured Ben, Claudia Black, Lani Tapu, director Tony Tilse, and executive producer David Kemper.  My friend Bob Tebbe captured some great moments which I am going to share — he has no problems with people using them but I am asking you to give credit if you post them!
ENJOY  as we continue to celebrate Farscape at 15 !!!!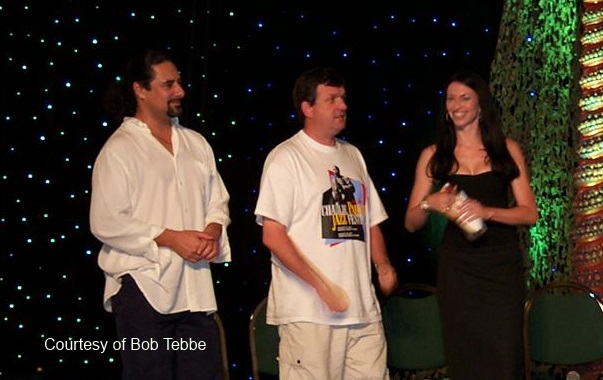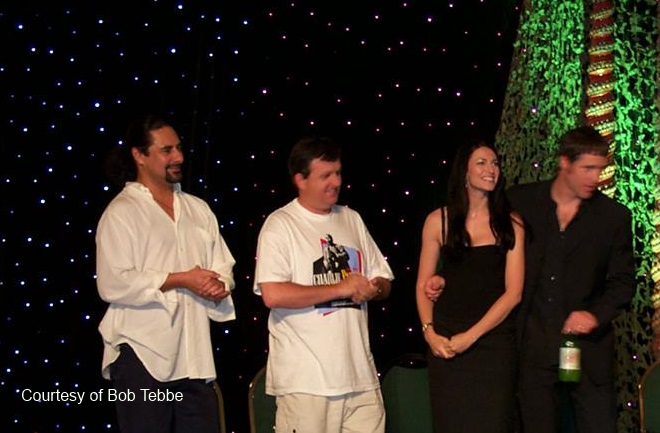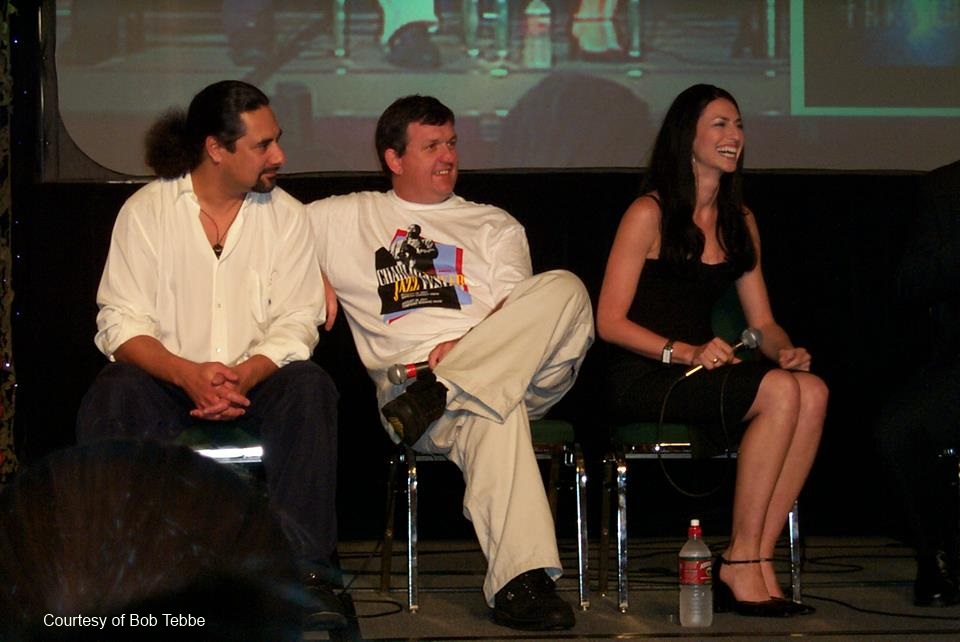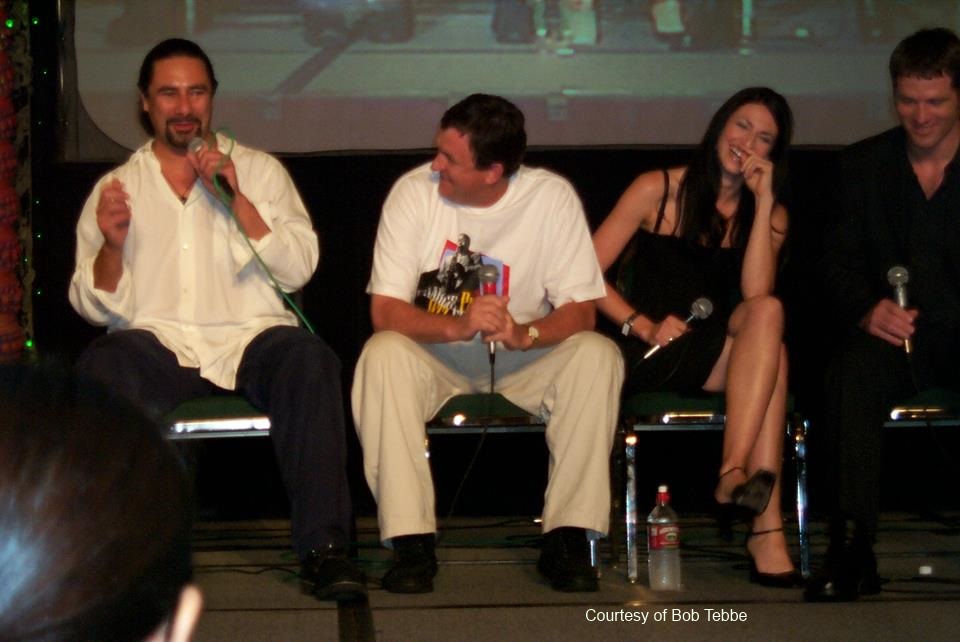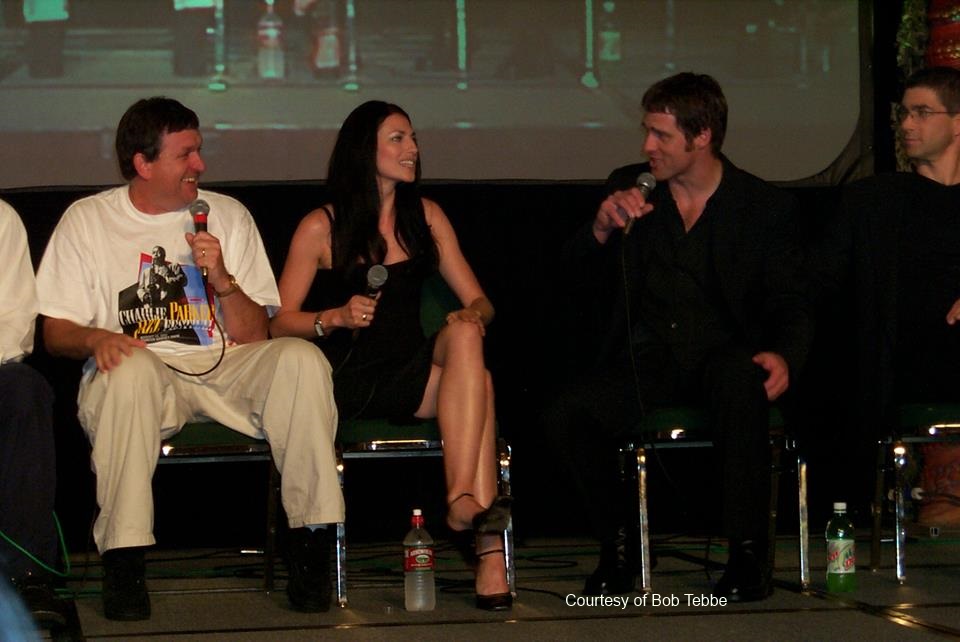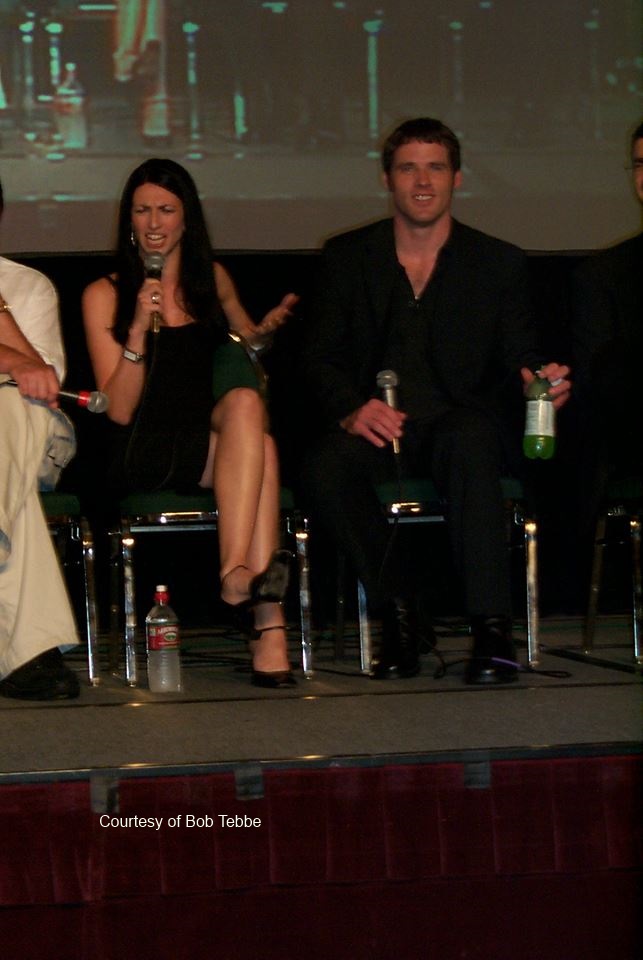 ---