Posted:
May 7th, 2017 |
Author:
ath389
|
Filed under:
News
|
Tags:
Ben Browder
,
Farscape
,
Guardians of the Galaxy Vol. 2
,
SG1
|
No Comments »
A couple of things — first Ben's accent as the Sovereign Admiral in Guardians of the Galaxy Volume 2. We Farscape fans jumped to "PK John". Ben's says it was more Olivier . I will listen more carefully the next time I see it!!
You may have seen mention of Ben's appearance in Dustin Hoffman's Merchant of Venice. His wife, Francesca Buller, was in both the London and New York versions. Ben says she started rehearsals the day after they were married. He was still a student but auditioned in London and joined the cast when they transferred to New York.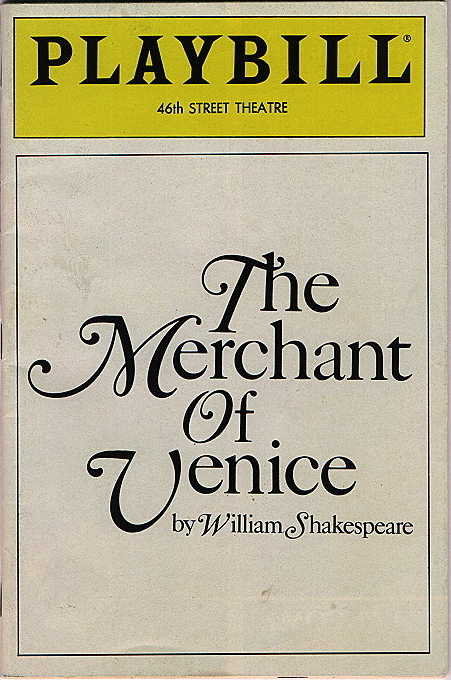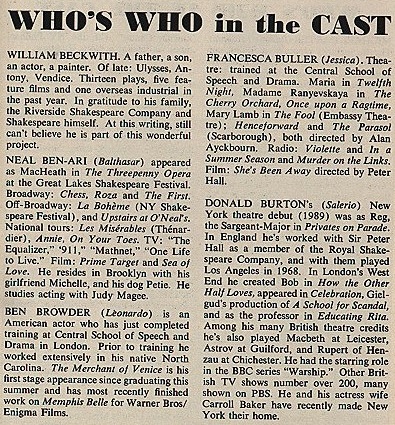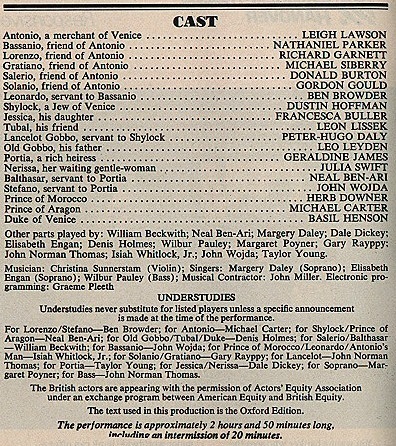 ---