Posted:
February 20th, 2018 |
Author:
ath389
|
Filed under:
News
|
Tags:
Being
,
Ben Browder
,
Criminal Minds
,
Farscape
,
Hoax
|
1 Comment »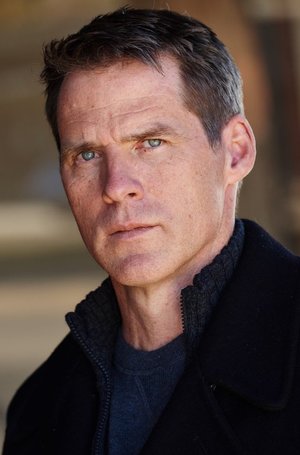 Basic non-update 😉 No release info yet on Hoax or Being 🙁 If you missed Ben on Criminal Minds it is available on Amazon (not sure if that is US only) to buy. It is worth it as it is a solid performance dealing with a serious topic affecting many Americans.
I check IMDB frequently but recently heard some changes made to Ben's bio there so I had a read. Ben's wife Francesca Buller appeared in Merchant of Venice in London. They both appeared in the Broadway production after that. Dame Judi, who is a favorite of Ben's, directed his final play at drama school.
---